RDI is a youth and agriculture development organization which has aim of transforming subsistence agriculture into market-oriented agriculture through training and market connections for smallholder farmers, effectively protecting them from price shocks while increasing their profits.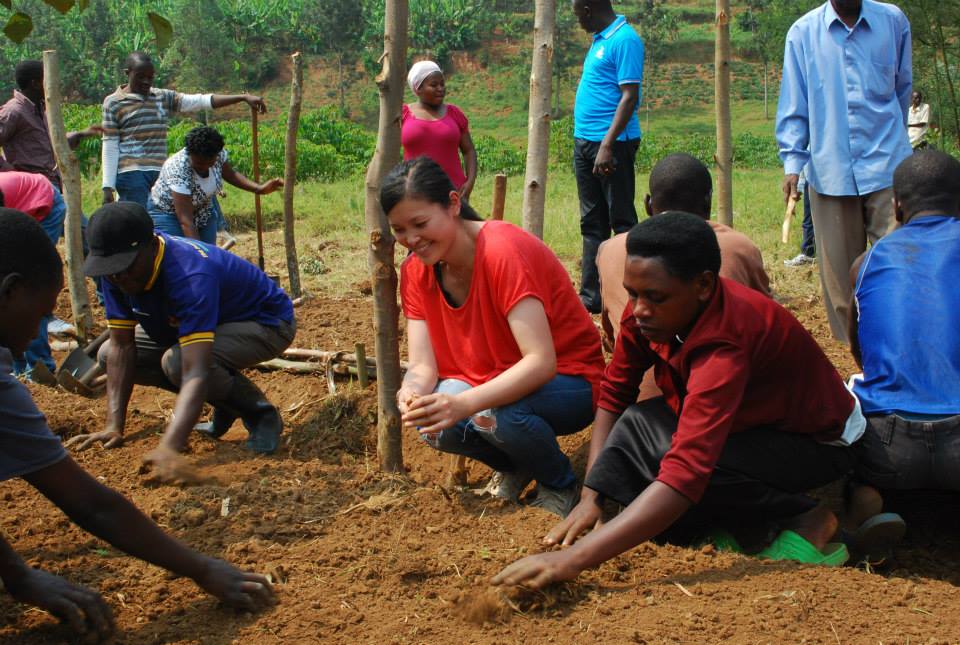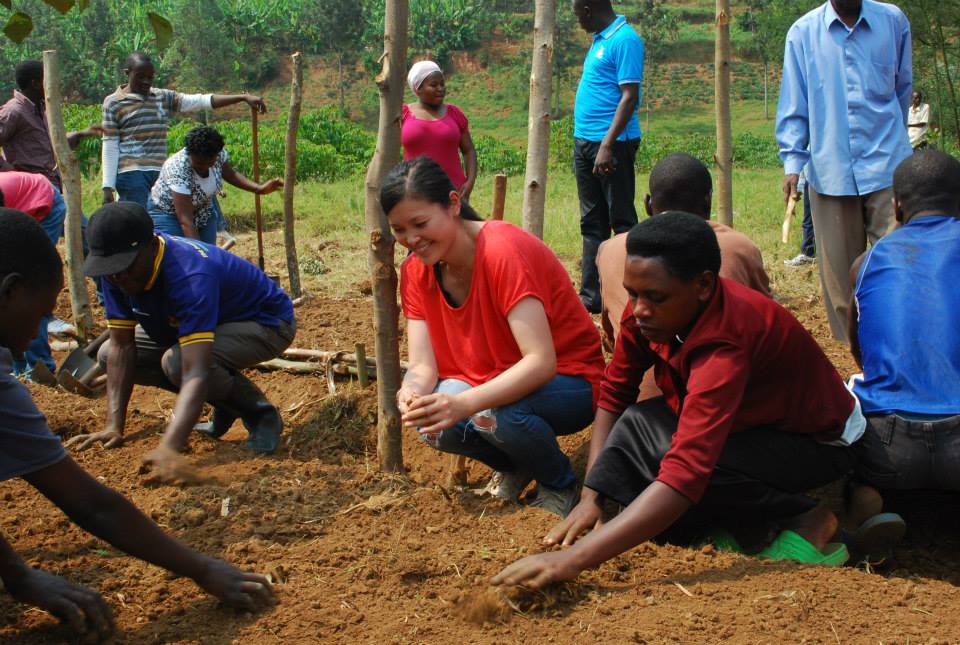 We are equipping rural farmers with skills in modern production and climate-smart agriculture so that they can increase their productivity and sustain their production resources.
We are enabling rural small-scale farmers access productive tools and resources needed for them to increase their production and incomes.
We are bringing ethical markets closer to the farmers in very rural areas; enabling them to make more money from their hard work.

Climate Change Resilience
Climate change interventions are still very small-scale, though it is a serious threat to the sector and is already being felt by many of the growers (CBI, 2018). RDI ensure that climate-smart agriculture practices are implemented by the farmer groups .
Aquaculture Skills Development Project
The main objective of this proposed project is to improve the livelihoods of youth and women cooperatives through incomes generated from fish farming.
Farmer business development (FBD Project)
This is a farmer business project that empowered rural farmers with skills that allow them to link their products to markets in order to generate revenues.
Inclusive Dairy Action Enterprise (IDEA)
RDI worked as local implementing partner of VSO Rwanda in its inclusive dairy enterprise action project in Nyagatare district to train 45 dairy farmers ,132 youth through model farming, animal feeding.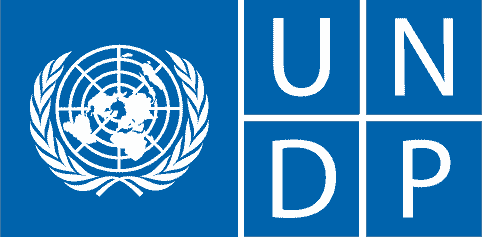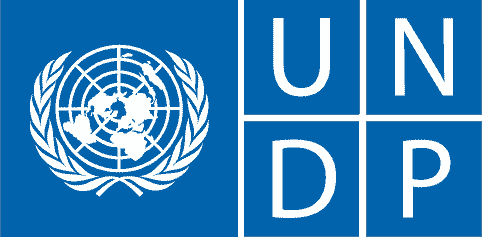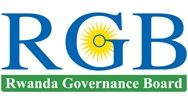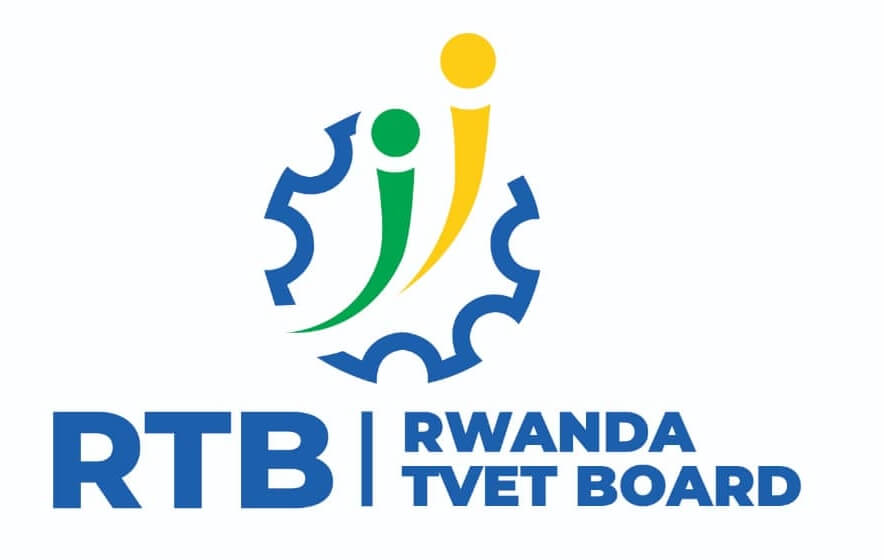 Since its inception, RDI has been striving to improve the livelihoods of rural communities in Rwanda through volunteer projects designed to improve agriculture practices and agribusiness within the state, create standardized implementation practices for new technologies, and introduce farmer field schools for populations with the greatest need.
Members recruited in Youth Agribusiness community
Youth attracted in agriculture festival over 4 years
Groups representing 1800 farmers trained
Farmers helped to gain access to markets